HIC MANEBIMVS OPTIME
Dedicated and following the Smrikve Lounge concept, matching comfort with convenience, we are unfolding our generously spacious and sleek guestrooms representing a clash between modern architecture and the unique Mediterranean flare.
Our themed guestrooms: Wimbledon, Australian Open, Roland Garros and US Open feature flat screen TVs, free Wi-Fi, A/C, comfortable bedding, Italian design bathrooms and fully equipped modern furnishings unwinding a peaceful, delicate and relaxed atmosphere.
Indulge in breathtaking views towards large terraces, private pool, olive trees, tennis courts and vineyards cuddled by our special touch: aromatherapy natural fragrances. Unveil a remarkable retreat, available throughout the year.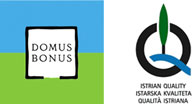 Wimbledon
"The Wimbledon Championships" is the oldest and widely considered the most prestigious tennis tournament in the world. It is the only major still played on grass, the game's original surface, which gave the game its first name of "lawn tennis"; and our Wimbledon room tonallity of colours wish to recall the Centre Court grass...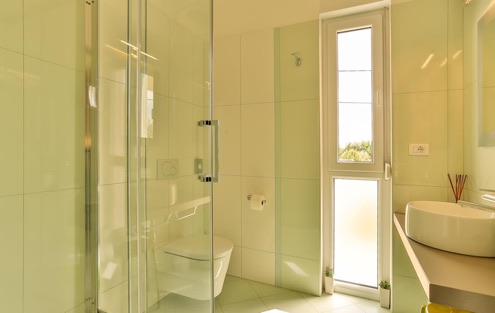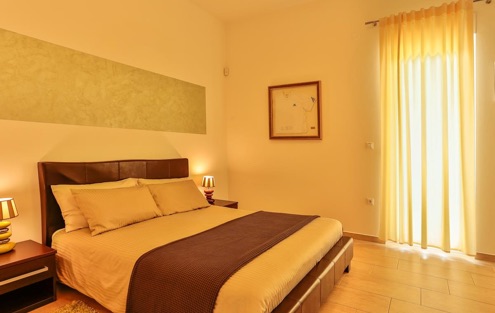 Established in 1905, the Australian Open is the first Grand Slam tennis event of the year. In the 1920s, the trip by ship from Europe to Australia took about 45 days and because of Australia's geographic remoteness very few foreign players entered the tournament at the beginning. The blue details of the room wish to remind the Oceans, blue clear skies and the charm of this remote land... 
Australian Open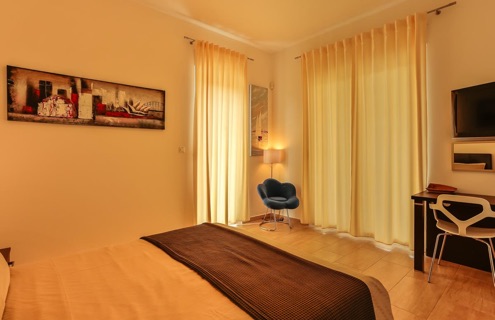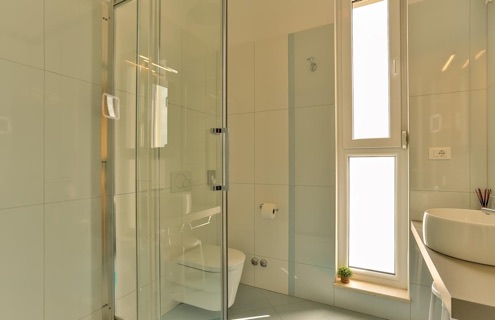 Roland Garros
The French Open - Roland Garros, named after the famous French aviator, is the premier clay court tennis tournament in the world. Roland Garros is the only Grand Slam held on clay and is widely considered the most physically demanding tennis tournament in the world. It ends the spring clay court season and in our Roland Garros room, that overlook the lavender field, we used interior details to recall the late spring lavender colours, which Provence made France famous for...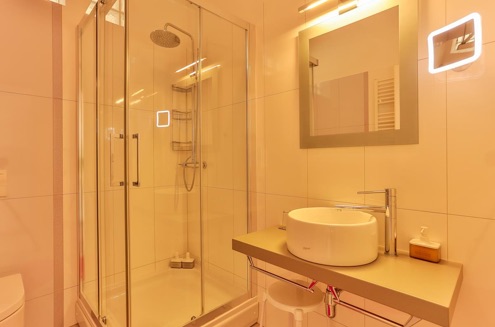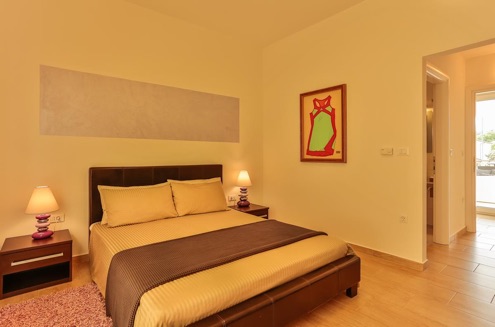 The US Open Tennis Championships is the modern iteration of one of the oldest tennis championships in the world. Established in 1881 and played in New York, it is chronologically the fourth and final tennis major comprising the Grand Slam each year. The colour details used in our US Open room is yellow gold recalling New York's lights of the night... "The City That Never Sleeps"...
US Open